RUBBLE MASTER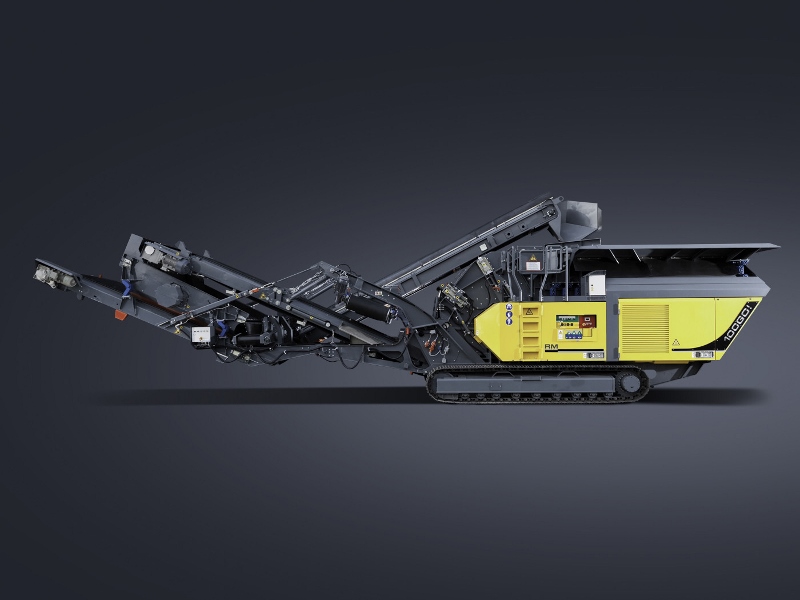 Mobile Compact Crushers
CMD is the authorized dealer of RUBBLE MASTER in Israel.
RUBBLE MASTER is producing mobile compact crushers since 1991.
RUBBLE MASTER has always concentrated on its core competencies -the development, manufacturing, sales and service of mobile crushers in the compact class and, as a result, is the global market leader in Compact Crushing.
With its product range, RUBBLE MASTER offers everything from a single source: high-performance crusher units for both recycling newcomers and professional processors, stockpile conveyors and container-mobile and tracked mobile screens. Customers with crushers and screens from RUBBLE MASTER benefit from a single contact for all machines, together with the proven RM Lifetime Support.
Six different crushers offer the right solution for each area of application with throughput capacities of 80 t/h to 350 t/h. From the compact crushers for difficult-to-access inner city building sites and small job sites through to high performance crushers for a wide range of applications with high outputs. All RM crushers are used for recycling as well as natural stone processing.
Contact us for more information.